Hi guys, hope you're having a relaxing Sunday! So as I'm sure you've noticed by now I am not doing an ootd post like I usually do on Sundays and instead doing this post. I was going to do an ootd post but then I noticed I never did a TAAFOMFT (too lazy to write it out, so acronym)post for June so I figured I'd do this instead. If you guys don't mind I think I might start doing this post every last Sunday of the month instead of an outfit post, that way I can fit in for the month! Let me know your thoughts!
Alright let's to get my June favorites!
Source: Bones Styling



This lovely lady right here is Fleur De Luna. She posts the most beautiful and magical photos on Instagram and she's also an amazing singer! Follow her and you'll never look at baths the same way, you'll see what I mean. Her Instagram account name is @fleurdelunaa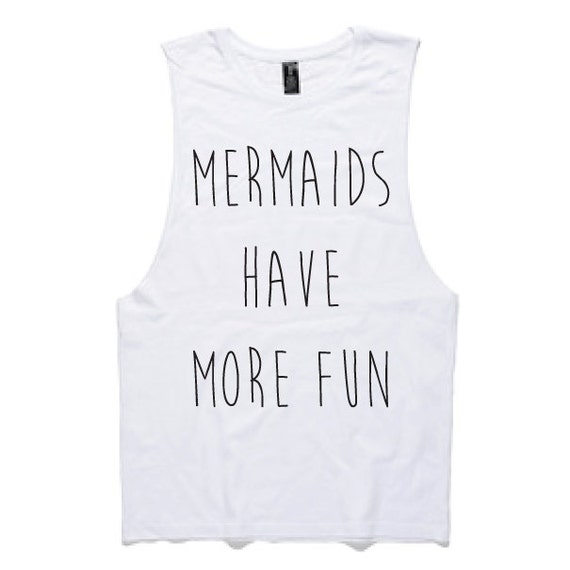 Source: Etsy



This fun shirt is made by a company I just recently discovered called Wilde At Heart. They make all kinds of cute disney princess inspired shirts such as the one above! I've already got a mini wishlist starting to form!




Source: Wikipedia



Spotify finally released this one a few days and I couldn't be more excited to give it a listen! I've been anticipating this album for so looong. Also how gorgeous is Foxes? So jealous!
Source: Lime Crime



I've yet to try any Lime Crime products but these Velvetines look like a lovely start!





Mac is just out doing themselves with their collabs these days! This Kelly Osbourne collection looks absolutely amazing! I've really got my eye on the dodgy girl lipstick! Anyone else?
How lovely are these lavender and honey cupcakes? I bet they don't taste too bad either. Another recipe to add to my never-ending Pinterest recipes list!
This dress is just perfection. Bravo ModCloth.You can buy it here.
I've just barely discovered that jelly shoes are a thing, well for adults that is, and I'm in love. These particular ones are my favorite. So pretty!
I love that this ring is inspired and named after Ursula's faithful helpers Flotsom and Jetsem! Did I mention it's gorgeousss?
Textured summer braid by Katie from A Beautiful Mess. A nice change to the plain old braid and perfect for Summer! Can't wait to try this out for myself!
What did you guys think of this month's favorite things list? What were some of your favorite things in June? Leave me a comment, I love reading them! As always thanks for reading!